ALSA UniSZA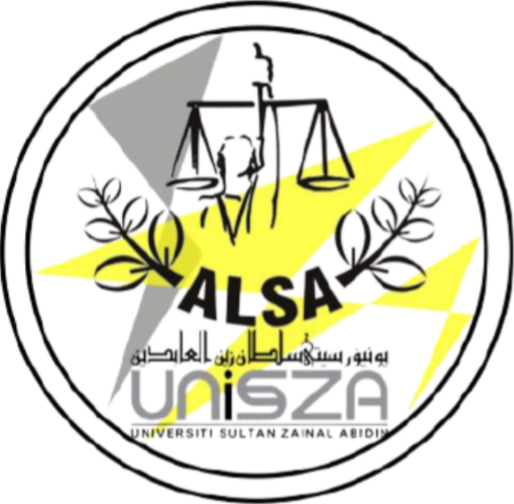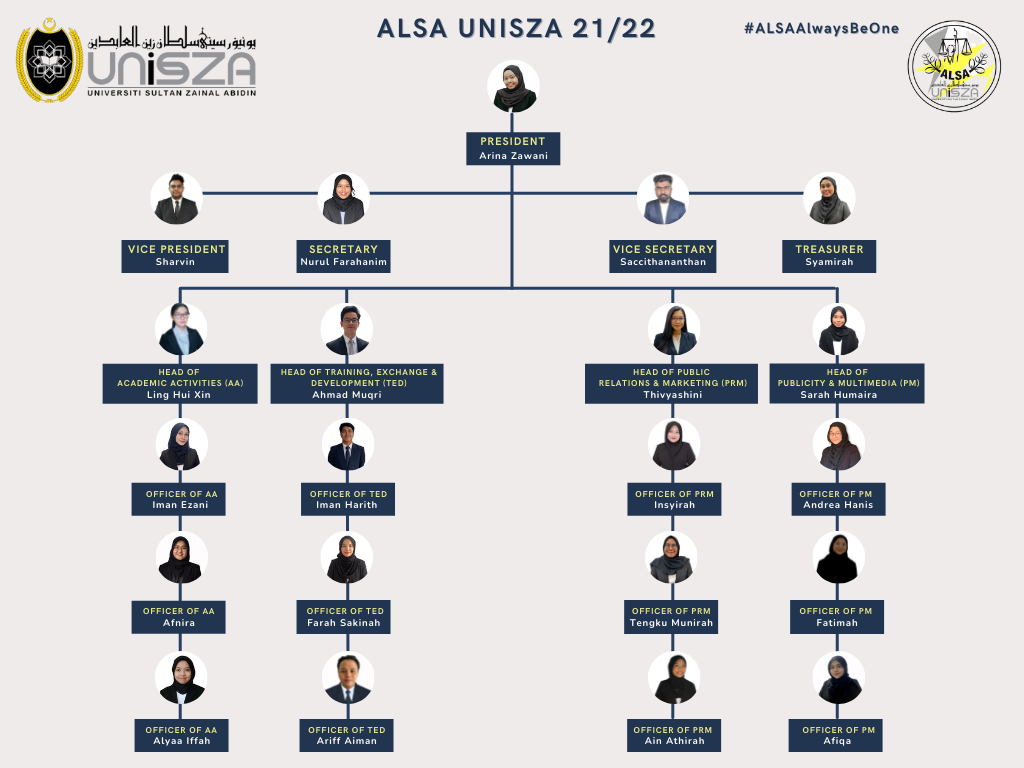 The National Chapter ALSA Malaysia was officially founded in 2011 with the aims of promoting academic and cross-cultural exchanges between Asian law students. Today, it comprises of more than 1700 members from the established Local Chapters and Observers, which also includes ALSA UniSZA.
Faculty of Law and International Relations (FLAIR), University of Sultan Zainal Abidin (UniSZA) is officially commenced in early 2007, one year after the establishment of Universiti Darul Iman Malaysia (UDM), later known as Universiti Sultan Zainal Abidin (UniSZA).
ALSA also known as Asian Law Students Association of Universiti Sultan Zainal Abidin, our club strives to connect law students from the corners of Asia and aims to create bond between all of the students from various background, led by strong and bold leaders.
Instagram: https://www.instagram.com/alsauniszaofficial/
Twitter: https://twitter.com/ALSAUniSZA
Facebook: https://www.facebook.com/ALSAUniSZA/